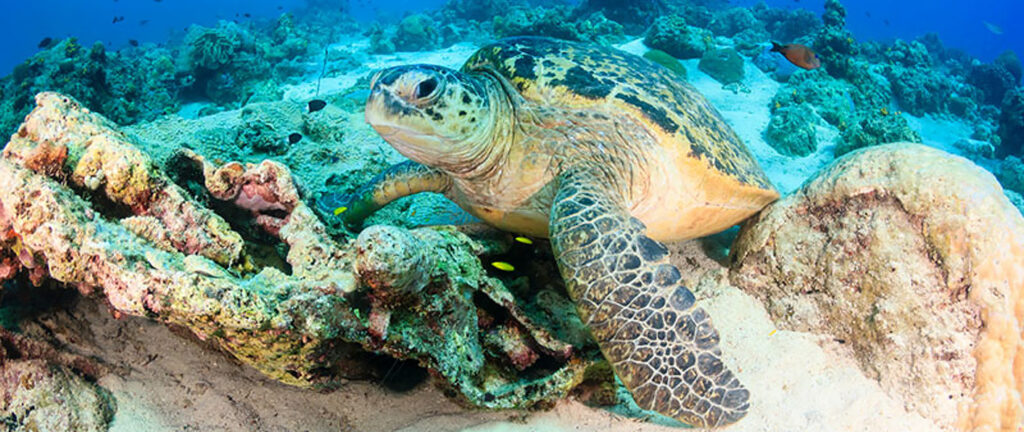 Burias Shoal Marine Sanctuary
This dive spot is an underwater wonder, but is only accessible to advanced divers due to the stiff current. For this reason, it has become a favorite amongst divers that enjoy the excitement of the challenge. Expect to be welcomed by large brain corals, plenty of black corals and a plethora of schools of fish like jacks, tuna, long nose emperors, mackarel and barracudas.
Should you use Mantigue Island as a jump-off point to the shoal by motorboat, expect to arrive in 15 minutes.