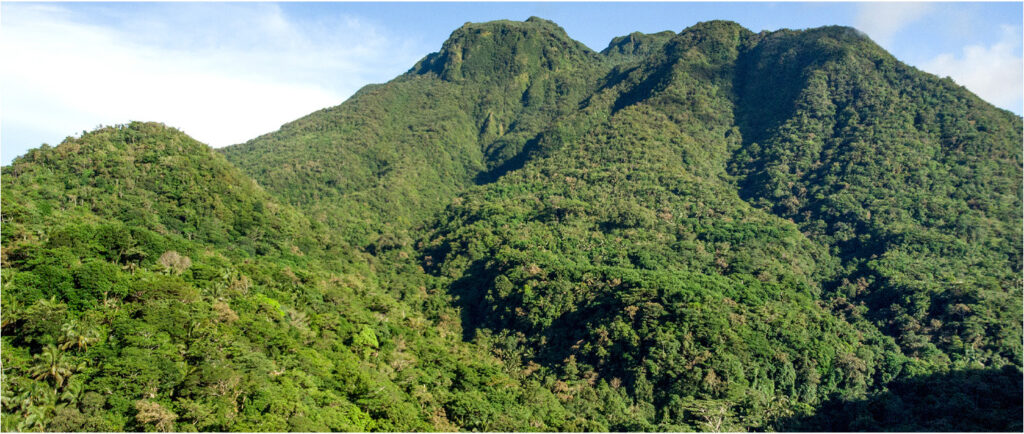 MT. HIBOK-HIBOK
Also called the Catarman Volcano, Mount Hibok-Hibok is Camiguin's
most famous volcano and its only active one. At about 1300m tall, the
rapid altitude gain and minimal shelter make Mount Hibok-Hibok a
slightly challenging scale even for experienced mountaineers, but the
evolving landscape through the entire ascent are as wondrous as the
views at the peak. You will trek through foothills and enter a forest
home to large volcanic boulders, wildflowers and species of flora
endemic to Camiguin. The mossy crater of the volcano and the view of
nearby islands on an endless horizon from the summit serve only as
visual rewards to the challenge of spirit that this trek will give you.