There is no doubt that greenery is expansive and plentiful in the Camiguin landscape, however, Camiguin underwater is an entirely different experience filled with beauty and wonder. There are around 30 dive sites scattered throughout the island, each offering its own flavor of the impressive biodiversity of Camiguin.
Some divers even say Camiguin is more beautiful underwater than above.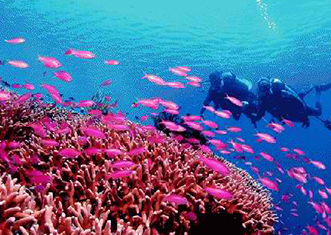 Jicduf Reef Marine Sanctuary
Jicduf Shoal has been dubbed one of the best dive sites in Camiguin. The shoal forms an expansive reef of ...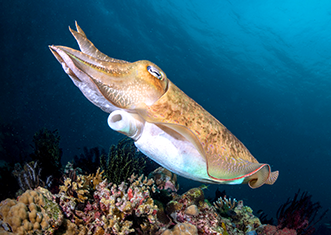 Other Dive Spots
There are several dive sites littered all over Camiguin Island, including the Agutaya Reef, the Medina Under...