Camiguin, a beautiful island in the Philippines, has a naturally diverse ecosystem and complete natural environment, which lends to the wide array of activities and places to see. If you seek to immerse yourself in nature, away from the bustle of popular tourists destinations, you will find paradise in Camiguin. This non-exhaustive list of accommodation, dive shops and souvenir shops will help get your Camiguin Adventure started.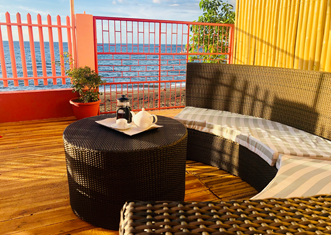 Havendwell Beach Resort
Rizal Street Upper Poblacion, Mambajao, Camuigin 9100, PH
Contact: +63 917 620 3960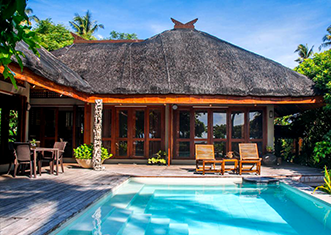 Balai Sa Baibai
Agoho, Mambajao, Camuigin 9100, PH
Contact: +63 88 387 9594 / +63 918 962 2808 / +63 977 207 8889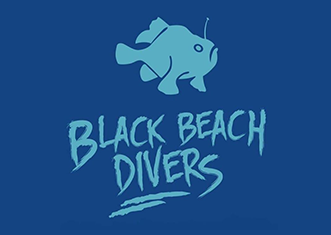 Black Beach Divers
Within premises of Beach House Resort Agoho, Mambajao, 9100 Camiguin, Philippines
Contact: +63 956 580 8960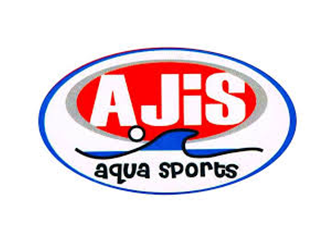 Ajis Aqua Sports
Taguines Lagoon, Mahinog, Camiguin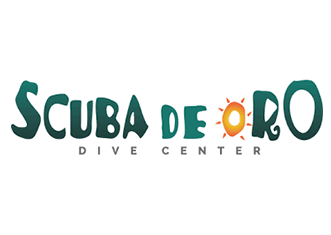 Scuba De Oro Dive Center
Bahay Bakasyunan sa Camiguin, Balbagon, Mambajao, Camiguin
Contact: +63 917 312 7872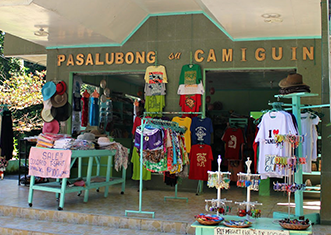 Pasalubong sa Camiguin
Carries a wide variety of snacks and trinkets for you to buy your loved ones at home.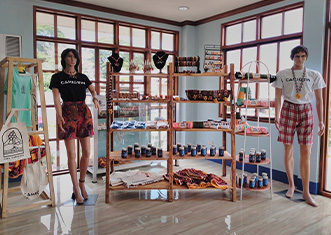 KKI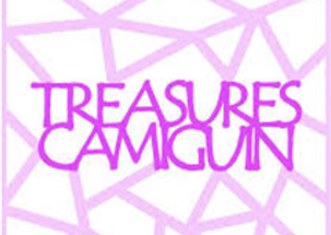 Treasures Camiguin